Delhi, the nearest international and domestic airport is just 3 hour (125 Km) drive from the school. The world class infrastructure with all amenities is well maintained and aesthetically pleasing to all. Dormitories are spacious with airy rooms. The school has been …….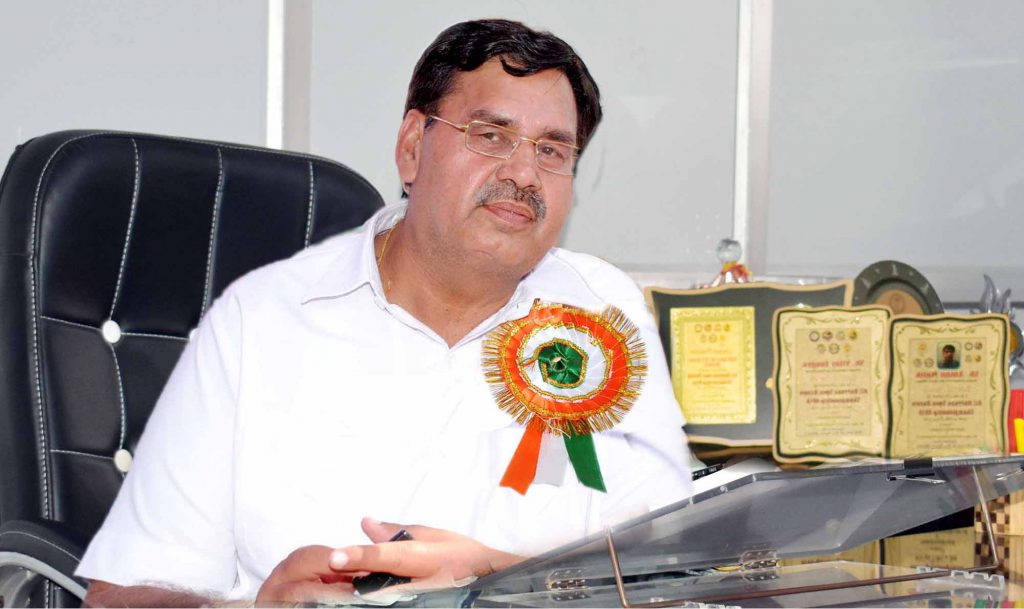 Every day when I walk into The KCM Army Sr. Sec. School, I feel a sense of honor, delight and a sacred responsibility…….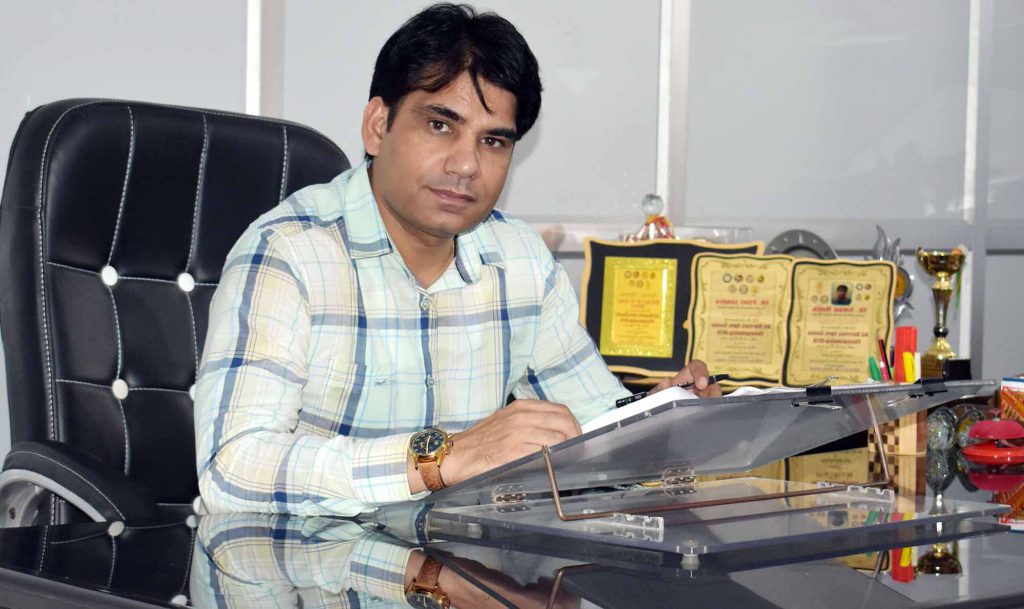 "Do not give up your 'Impossible Dream', because as you continue trying, you are becoming closer and closer ……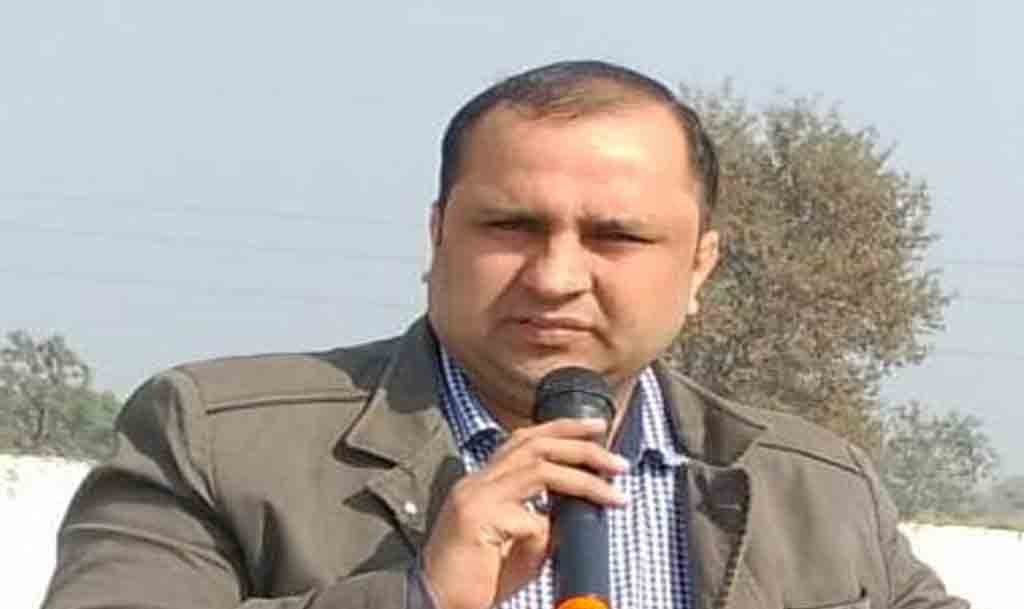 As the very proud Principal of this academically selective Senior Secondary School with a well-respected history of …….